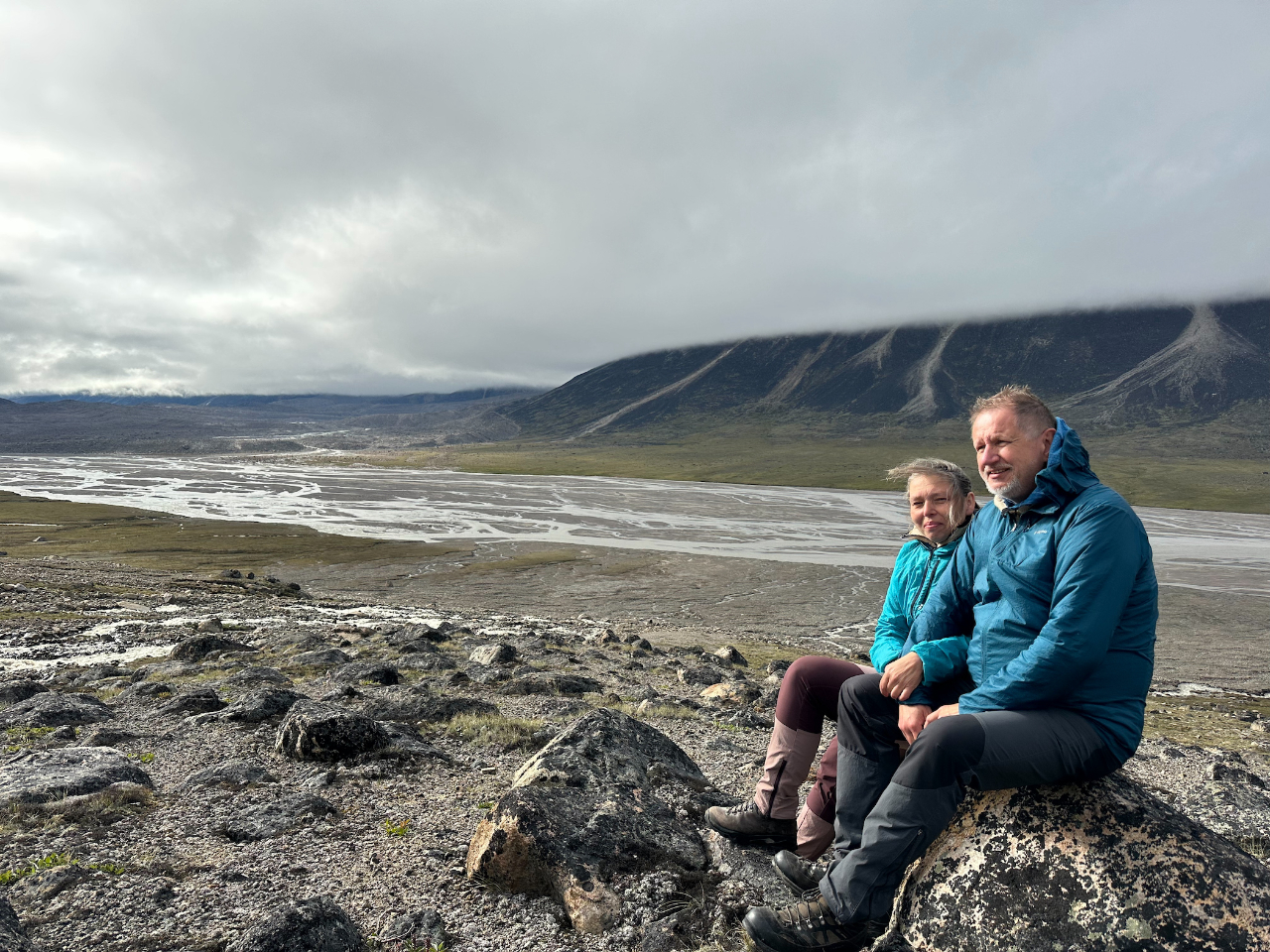 Invitation to Annual Festive Dinner
Sunday, December 10 at Rockway Golf Course in Kitchener.
       Join fellow hikers and friends for dinner and a fun evening celebration!
 Guest speakers Joanna Mazur and Rafal Pawluczyk will share their recent                              and unique trecking experience on Baffin Island. 
                           Check here for event details and to register.  
                           Not a member? You can always join the club!